why we need your help
It takes a lot to make someone's day. We hope you'll join us.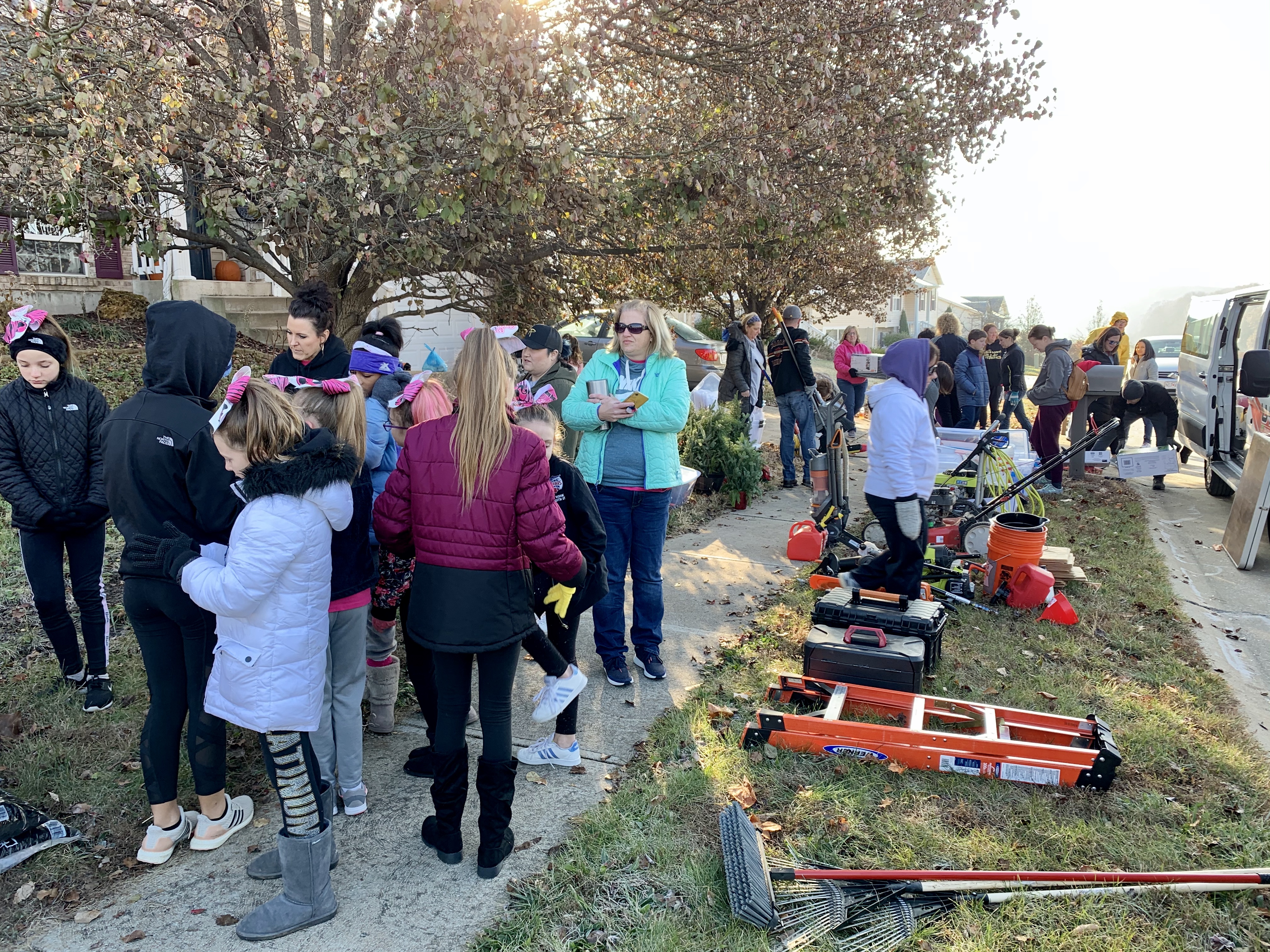 Volunteering your time is just one way to show your support for The December 5th Fund. Tell us a little bit about yourself and how you'd like to help. Someone from our amazing staff will reach out to you as soon as possible. 
If you're a service provider who would like to get more involved, please fill out the form, and let us know in the "More Information" field which service you'd like to offer that will help make someone's day. 
Click here to see the various volunteer opportunities.
NEW VOLUNTEER
Following info is required