Give a Great Day – 2020 Kickoff Campaign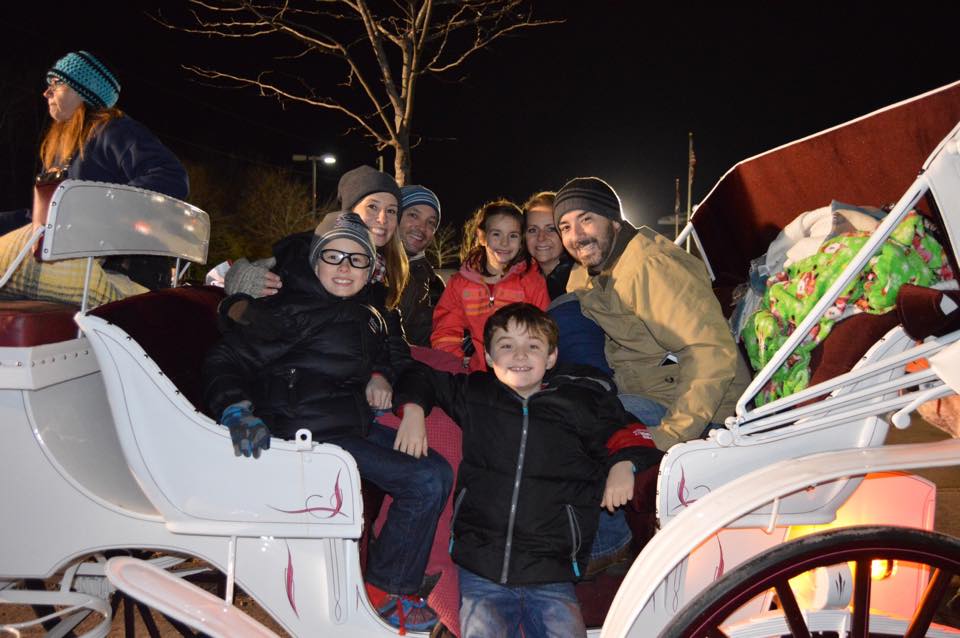 Memories last a lifetime.
Our goal is to give families dealing with cancer one great day. A day to cast aside the stress of cancer treatment and spend time with the people who they love the most.
For $5,000, The December 5th Fund can provide a day full of memories and support for a family that is stricken with cancer. The December 5th Fund's mission is to give an amazing day without worry to a family dealing with cancer. While the family is out enjoying their day, our volunteers are back at their home tackling household chores often ignored when someone in the family has cancer. When the family returns, it's to a house of hope and love, not a to-do list.
Here are some of the endless possibilities that your donation can provide:
An outdoor adventure with transportation
A delicious meal at their favorite restuarant
A surprise flight for an out-of-town relative to come to visit
A day at the baseball game
Cleaning services for both inside and outside of the home
A refrigerator full of food
A leaky sink fixed
A family pet washed and pampered
Memories that will last a lifetime
Donate now, and help make someone's day.