Give a Great Day – End of year campaign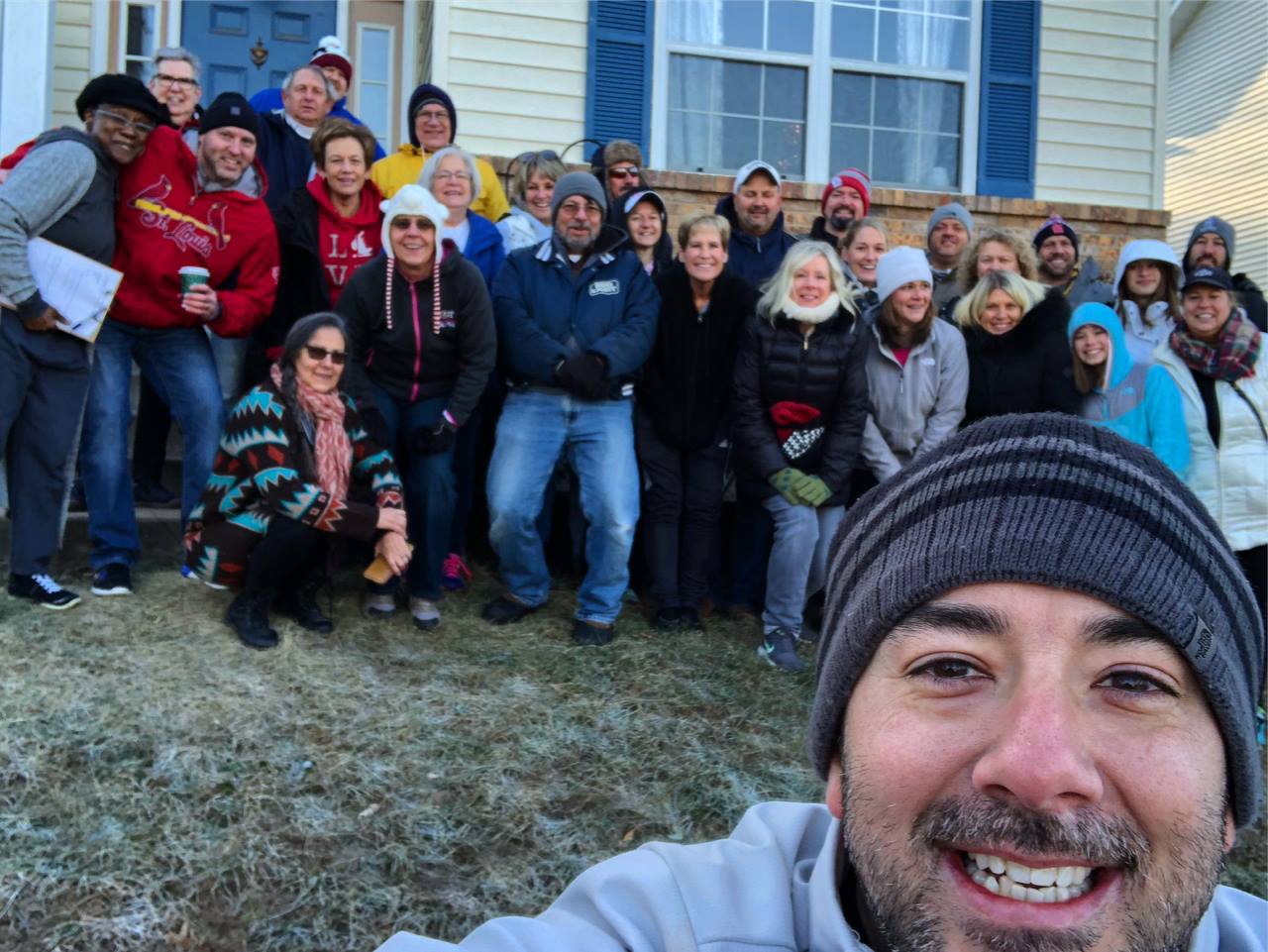 Memories last a lifetime.
What if you could provide a day full of memories to a family stricken with cancer?

For $4,500, The December 5th Fund can provide a day full of memories and support for a family that is stricken with cancer. The December 5th Fund's mission is to give back a day without worry, a day without the normal burdens that many take for granted. While the family is out enjoying their day, our team of local volunteers and businesses across the city of St. Louis will make sure the family comes home to a pleasant and stress-free surprise. It could be a perfectly manicured lawn, a clean home, or one of many small household burdens that turn into mountains when you're trying to provide care for someone dealing with cancer.
Here are some of the endless possibilities that your donation can provide:
An outdoor adventure with transportation
A delicious meal at their favorite restuarant
A surprise flight for an out-of-town relative to come to visit
A day at the baseball game
Cleaning services for both inside and outside of the home
A refrigerator full of food
A leaky sink fixed
A family pet washed and pampered
Memories that will last a lifetime
Donate now, and help make someone's day.