Give a Great Day to a Family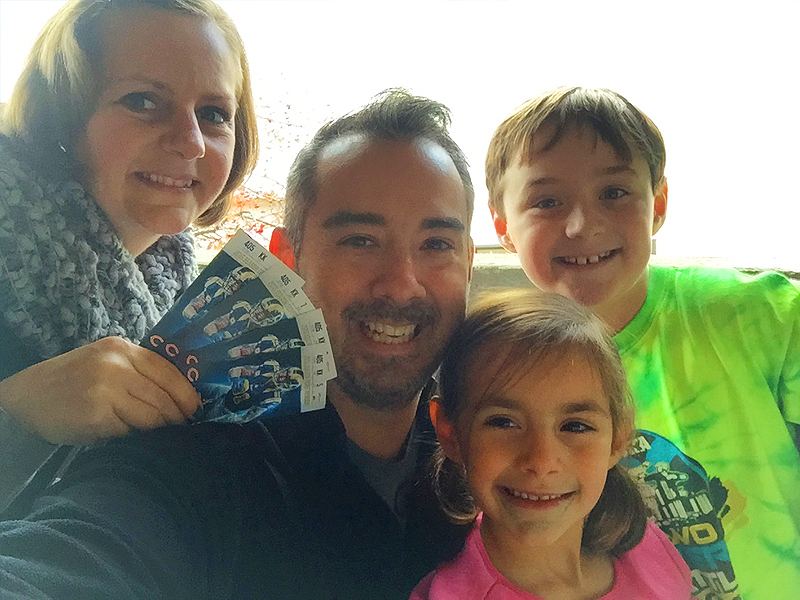 Memories last a lifetime.
What if you could provide a day full of memories to a family stricken with cancer?

For $3,500, The December 5th Fund can provide a day full of memories and support for a family that is stricken with cancer.
Here are some of the endless possibilities that your donation can provide:
An outdoor adventure with transportation
A delicious meal at their favorite restuarant
A surprise flight for an out-of-town relative to come to visit
A day at the baseball game
Cleaning services for both inside and outside of the home
A refrigerator full of food
A leaky sink fixed
A family pet washed and pampered
Memories that will last a lifetime
Donate now, and help make someone's day.